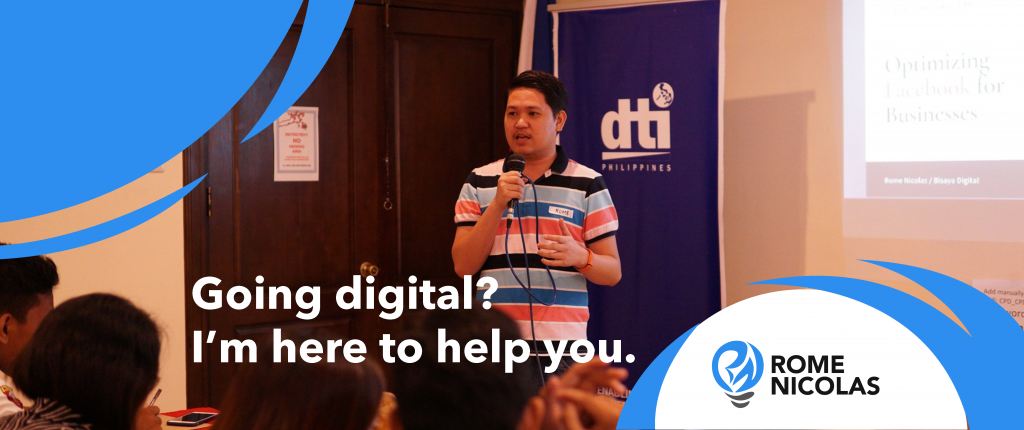 As a technophile, I've always been a believer that technology is just a tool. Whether it is a friend or a foe is really up to us.
This blog will talk about technology, social media, digital marketing, and Facebook ads. This is both my personal and professional space in talking about topics that are close to my heart.
Thank you for reading my thoughts. I hope that helped you with that you need.
Rome Nicolas
May 2, 2020