In the years to come, 2020 will be remembered as that year when everyone stayed at home.
I cannot understate the importance of technology during this time.
Without the internet, life would have had a different scenario. As someone who has not been born yet during the time of Martial Law in the Philippines, I cannot imagine how lonely everyone was during those years. No internet, everyone stayed at home… for years.
Hello Lockdown and Curfew
March started okay until it was during the middle of the month when the Philippines decided to declare a lockdown. A few days later, the entire nation must stay at home and stop going to their offices to work, or else they will get arrested by the police.
It was an adjustment that many of us didn't plan but obliged nonetheless.
There was also curfew implemented wherein the 24/7 convenience stores are no longer allowed to operate beyond curfew. Our usual lifestyle working at night was challenging at first, but soon we adjusted by buying a lot of groceries every other week.
We're glad that my partner and I lived in a small apartment in Cebu City, working from the comforts of our home. During the time that others adjusted with their work-from-home setup, we've been doing it for months ahead.
Dear Internet Provider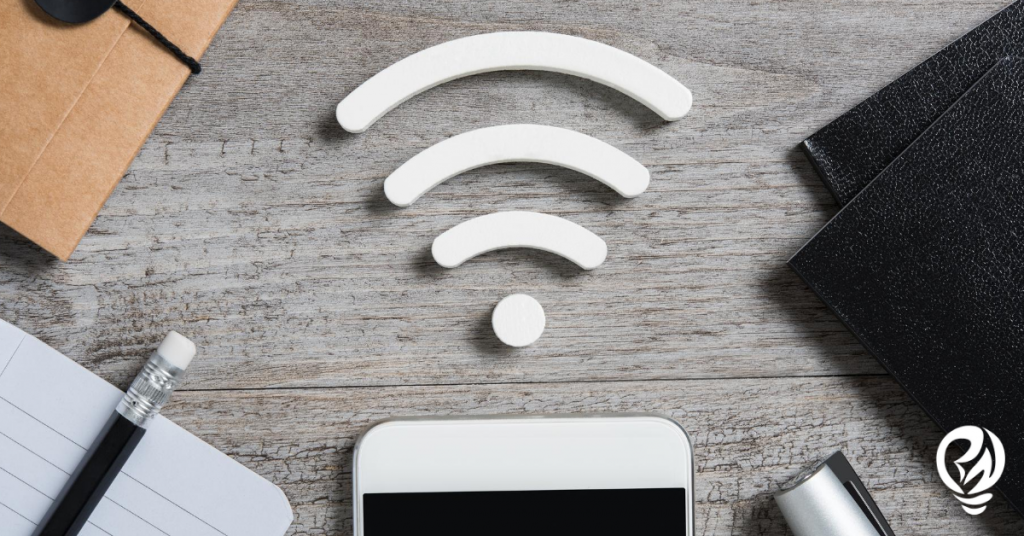 Our biggest challenge during this entire lockdown is the internet. Our lousy internet provider can't give us a stable and decent internet connection. Calling their hotline and getting it fixed take weeks, if not days.
We demand better internet services and hope that the government and the internet providers work hand-in-hand in implementing measures to improve the quality of our internet.
The Rise of Food Entrepreneurs

We've also seen the rise of food entrepreneurs now that everyone needs to stay at home and cannot quickly leave their house to buy food.
Food startups like Foodpanda and GrabFood have experienced exponential growth during this time, likely adding more drivers to meet the increasing demand.
The implementation of the government policies has not been consistent across the country, and perhaps one of the most complicated set up was that of Cebu City. This added burden to the food entrepreneurs crossing borders to get the deliveries to their customers.
On Facebook, the meteoric rise of a group called Let's Eat, Bai has become a phenomenon that due to this success they now have an app made to compete with the likes of other food startups mentioned earlier.
Where will this lead us? More e-commerce businesses in the Philippines. More choices for the consumers. Hopefully better service due to competition.
Dealing with Mental Health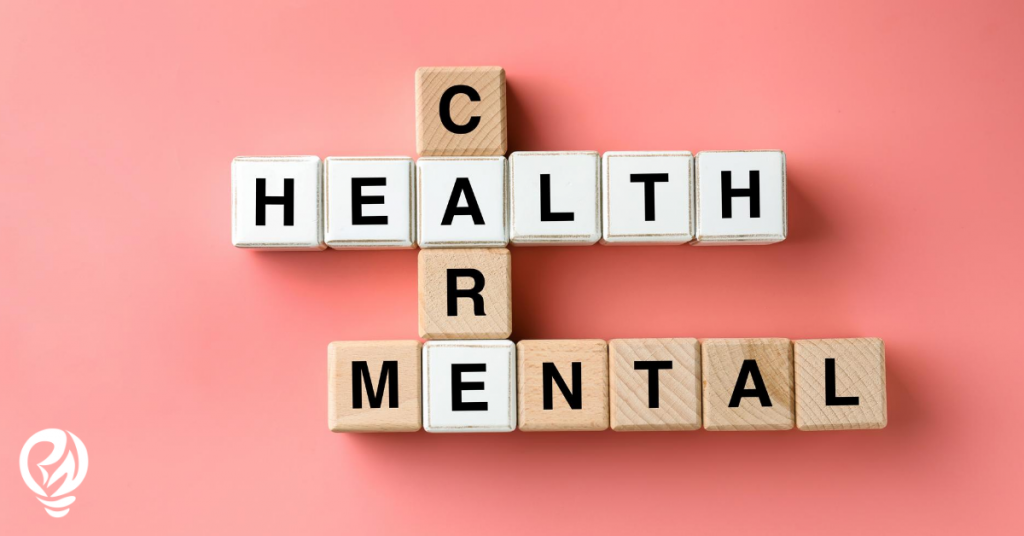 It's not complete if we talk about technology without mentioning mental health.
True enough, technology has connected people around the world in more ways than we know, but this connection has also led to a lot of challenges for some.
During the pandemic, a friend of mine died and many have shared dark moments because of the toxicity in social media and how they perceived updates online.
In my case, connecting with friends has been my way of letting go of those lonely times I feel empty. If without the means of keeping in touch with some of my closest friends, I can't imagine how I would have survived the past several months since this pandemic started.
Apparently, this is not going to end soon due to incompetence in governance.
Technology… Love or Hate?
I have always been a firm believer that technology is just a tool. Whether it is a friend or foe depends on how we use it.
For social media, feel free to unfollow those people who are not healthy for you.
Use technology as a means to connect with the people you care about and disconnect from those who do not contribute to your overall wellbeing.
As for me, I'm just deciding what to order for tomorrow's dinner because I'm still here stuck at home.