Everything changed when pandemic struck the Philippines in 2020.
No industry was left untouched by the ongoing COVID-19 disaster that the world is still battling until today.
While the world is on a race in finding the vaccine, several countries are slowly shaping up once again.
It's a peculiar scenario here in the Philippines. Our government is still figuring out how to control the spread of the pandemic while trying to balance the economy.
Back in March, when the cases were slowly increasing to a few dozens, classes were halted. The education sector was figuring out how to finish the academic year, and the way they did this was to move all the classes online.
Five months later, the Department of Education is now planning to open the classes before the month ends. Enrollment is ongoing.
As of August 11, the Philippines had 139,538 total cases and 68,794 active cases nationwide.
The question that many are wondering: is the Philippines ready for online learning?
My Online Learning Experience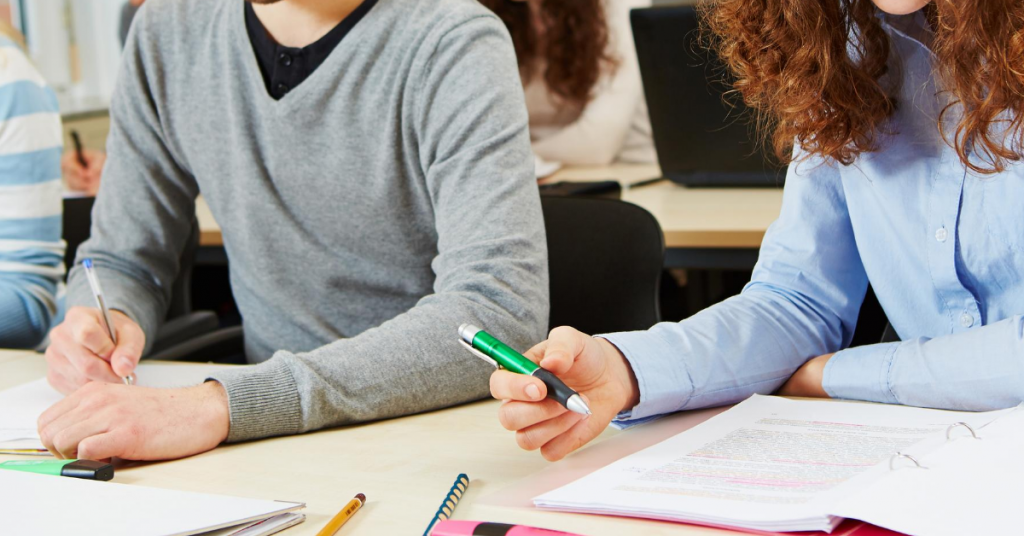 As a technology enthusiast, I have been particularly interested in online classes long before 2020. For example, I have been learning digital marketing without actually taking a marketing class in college.
I was fortunate enough to have the time and resources to learn digital marketing with the help of Google, the internet, and my laptop at home. That was back in 2013.
It's a different case for those who are from families that are still trying to meet both ends, especially with the pandemic in the background.
I didn't have my own laptop until I was in college. I wasn't born from a family who can afford to buy gadgets instantly when I want to. In fact, I saved for my own smartphone in high school and laptop in college. It has been like that since.
Education During this Pandemic
I understand that the government just wanted the youth to continue learning this pandemic.
The problem is how online learning is being implemented. Families are forced to take action even without the money for the love of their children.
I cannot imagine becoming a parent of a child who wanted to go to school because all their classmates are already enrolled. It's probably just peer pressure.
My mother is a public school Kindergarten teacher, so I have a clear picture of the education system from her perspective. The students will have an option to choose online learning or modular learning for this academic year.
Online learning is more ideal than modular for those in junior and senior high school. This is when students should have the internet to access various online activities. From time to time, there will be virtual classrooms that students can meet and participate in the discussion.
Digital Classroom Without Internet
Most of my mother's pupils preferred to opt for modular learning instead of online learning. This is not shocking as her school is actually in a mountain barangay in our locality.
Modular learning is creating activity materials that will be distributed to the pupils and will then be collected after a period of time for checking. The parents of these children will act as tutors to help them with their lessons.
The risk is on the teachers who have to go house-to-house for the distribution of these modules.
Free Digital Courses (No Enrollment Fee)
What if I decide not to enroll this year, is there still a way for me to continue learning?
I have heard this question many times, and here's my answer: yes, you can still learn even without enrolling this academic year.
If you're familiar with platforms like Udemy, Skillshare, Google Digital Garage, Canva Design School, Facebook Blueprint… you know exactly what I'm talking about.
It's not your usual school where you need to pay thousands of pesos of tuition fees. In fact, most of these courses can be taken for free.
My crazy idea is that until things get back to normal, consider online learning that won't cost that much money.
You might actually learn more from these online courses.
A Distress Call for Help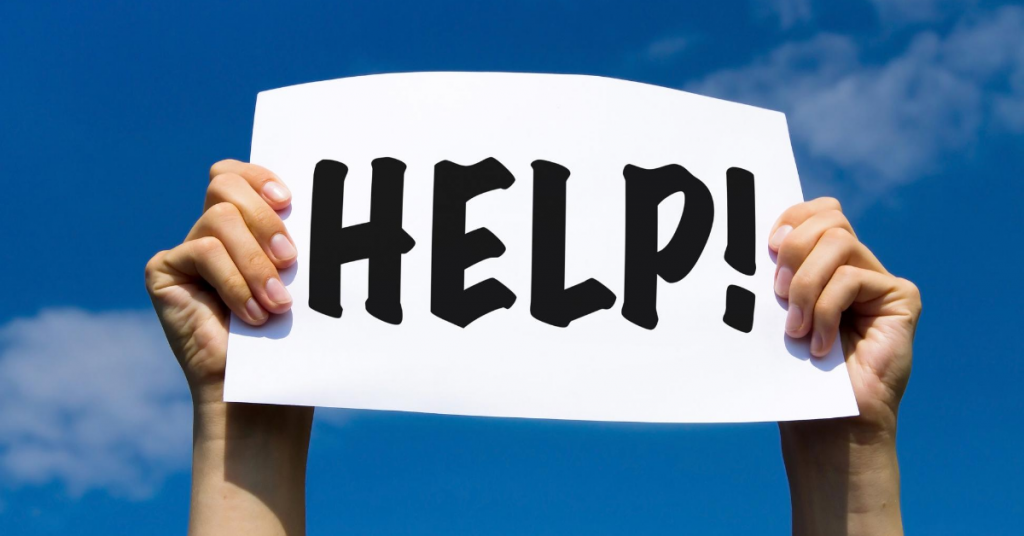 To answer the question if the Philippines is ready for online learning, we have to take into consideration the various types of students involved.
If some students tend to learn slower than others in a physical classroom setup, what do you think will happen if these students will have the opportunity to watch videos while attending their online classes?
The teachers need help. Not everyone can fully understand how this online medium works.
The parents need help. Not everyone can afford to pay for tuition and school resources.
The students need help. Not everyone can focus on the lessons from their homes.
More than anything, pursuing online classes this academic year 2020-2011 is definitely a test whether our country is ready for such drastic digital shift.