"Where do you usually get your clients?"

Guilty. That's one of the most-asked questions I get from friends since I started freelancing.
I created this list for everyone who wanted to explore working directly with clients to grow their business.
I hope this can help Filipino freelancers like me who wanted to welcome the possibility of owning their own business.
Here are the ten (10) places we can get clients: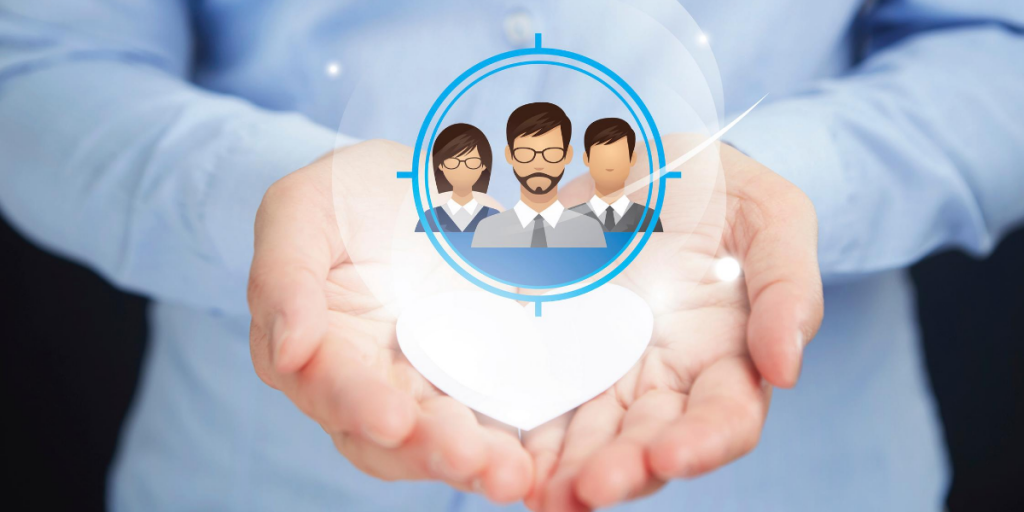 Freelance Marketplace
Upwork, OnlineJobs, FreeUp, and Fiverr are websites to get (mostly) digital marketing clients and virtual assistance roles. There are other freelancing websites out there, too.
While these websites are good places to start, but oftentimes, the issue that freelancers get from these sites is that newbies have a hard time finding clients.
Your Family & Friends
Any business owner gets referrals from their family and friends if they are open to discuss what they do. If you are a proud freelancer, you'll most likely get some client leads from them.
You should also tell them that you're open to helping more people with what you do. This trick works like magic!
Facebook Friends
Have you tried posting on your Facebook profile that you're looking for clients? If you're worried that they might not like what you post, don't worry about them.
Some of the Facebook friends we have are looking for talents, and if what you do is something that they're looking for, you might instantly get a message from them.
Facebook Groups
One of the tips I learned recently is that when I join Facebook groups to look for clients, I should not post that I'm looking for clients. Instead, I should actively engage in comments and provide insight to people looking for answers.
This strategy has allowed me to receive friend requests and messages from potential clients several times already. You should try it, too!
LinkedIn
If you're posting on LinkedIn just to update your work title, you're missing the entire point of LinkedIn.
Just like any social media, it's building a connection with your network!
For example, I've been posting about Facebook Ads on my LinkedIn for the past two months already, and that allowed me to get connection requests from potential customers. Some of my connections has also messaged me that they're interested in working with me.
Pro tip: hashtags play a good role in the LinkedIn algorithm.
Workshops & Events
If you're invited to workshops and events as a speaker or even just a participant, don't forget to network with others and introduce what you do.
There's a good chance that these participants are likely looking for someone like you or have friends who are looking for someone to help with their business.
Pro tip: in virtual events, make sure to get people's names and add them to LinkedIn.
Groups & Organizations
If you're a social person like me, you're in an excellent place to find clients within these circles.
One of the tactics I learned is that when introducing yourself to others, make sure to include what you do, and help others. This one-liner description can work like wonders.
For me, here's my one-liner: Hello, I'm Rome. I co-founded Bisaya Digital, where we help businesses go digital and connect to their customers online, especially social media.
This is enough signal to send that if someone is looking for a social media marketer, you're that guy!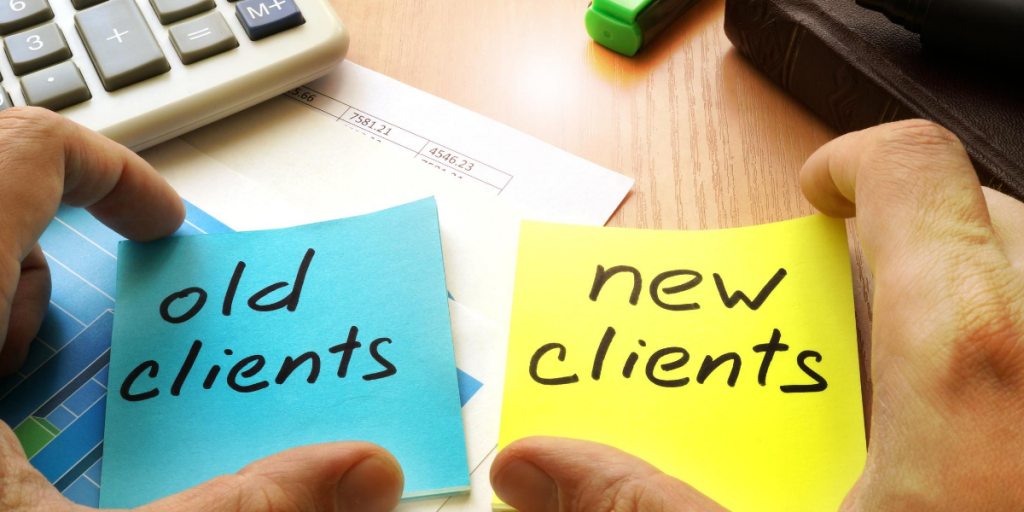 Existing Clients
If you're making your clients happy, don't be afraid to ask for testimonials or referrals.
If they have networks looking to hire someone like you, you'll be the top-of-the-mind person for them.
That's why it is essential to maintain good communication with your clients even after you parted ways.
Cold Email
An email is still a powerful tool for marketers. I have sent several emails to potential clients, and the tip that I can give you is to make it personal.
Business owners still check their email, so that's a good reason why this works.
Social Media
We mentioned Facebook and LinkedIn for potential sources.
But how about the other social media sites? They are landmines of potential clients, too. I know someone who found clients just using Instagram or Twitter.
The secret is clients are anywhere online. They're not limited to the freelancing platforms, and if we offer them value, they might just trust us and potentially consider working with us in the future.
That's it. Happy connecting with them!